Dayron Ramos Lopez, PhD student of the XXXV cycle of the Department of Physics and associate researcher of INFN Bari, was awarded the first prize for the best communication in section 6: Applied Physics, accelerators and cultural heritage at the 108th National Congress of the Italian Society of Physics (SIF), which took place in Milan from 12 to 16 September 2022.
The title of the winning communication is: "Monte Carlo study of 3D image reconstruction of boron dose distribution in BNCT with CZT-based Compton camera".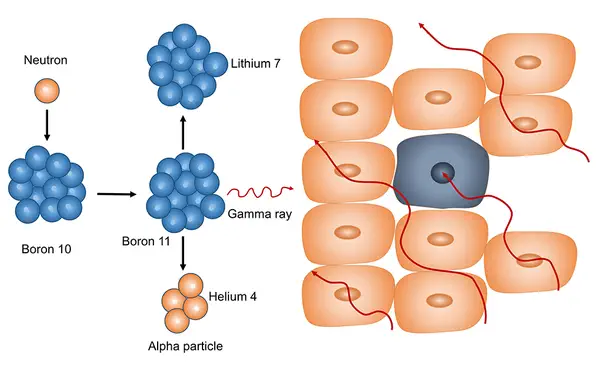 In that work Dayron illustrated innovative techniques of simulation and reconstruction of three-dimensional images to study the level of exposure to ionizing radiation in tissues subjected to BNCT antitumor treatment.
BNCT (Boron Neutron Capture Therapy) is an experimental radiotherapy through which a localized physical reaction can be generated, triggered by irradiation with a low-energy neutron beam, capable of destroying tumor cells while sparing healthy tissue.
Dayron arrived from Havana to Bari in March 2020 by winning an industrial doctoral scholarship entitled "Development of RPC – Type Gas Detectors for Beam Monitoring in Medical Applications" and carries out his activity under the supervision of prof. Giuseppe Iaselli and Prof. Gabriella Pugliese of the Polytechnic and INFN of Bari.